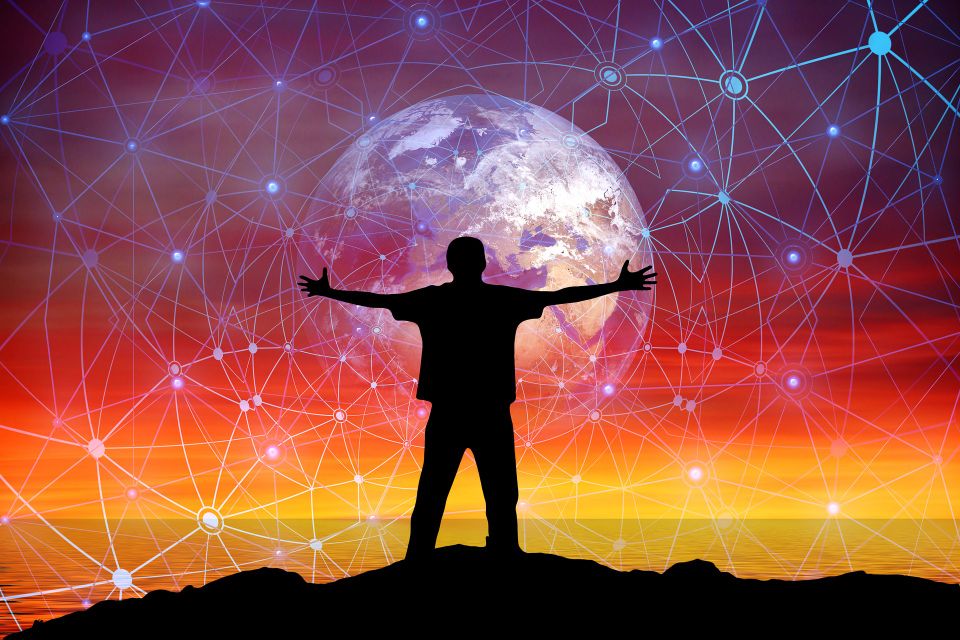 About Biz Sites Beyond (BSB)
BSB is a small web design company located in Milton, WA. We're passionate about helping businesses, especially local ones in the Puget Sound area, succeed online.

Our focus is on delivering high-quality, cost-effective website design services that simplify the complexity of your online presence and make it user-friendly. We keep our prices competitive, and our goal is to create visually appealing websites that drive traffic, generate leads, and increase conversions, all while being mobile-friendly and search engine optimized.

We not only serve the Puget Sound area, but can help almost any small business anywhere!

If you are looking for a new website online presence or a redesign of what you already have, you've come to the right place!